Classic Cars, Antique Bicycles & More

Experienced in Sales & International Export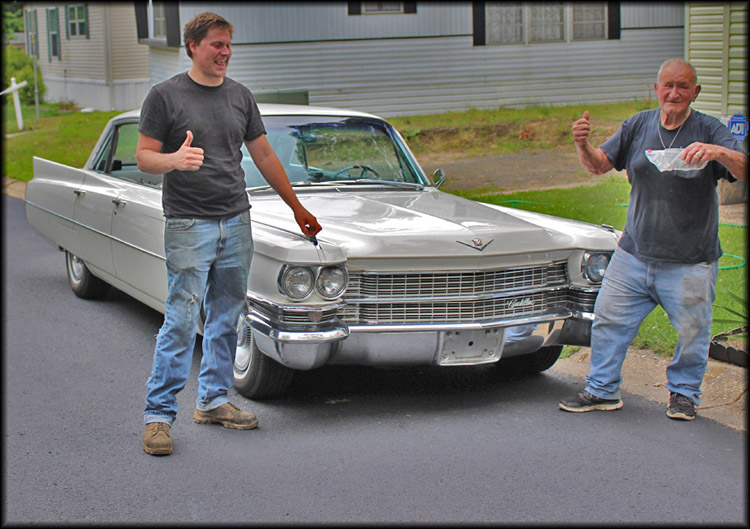 Ed Matthews, Jackson, NJ.
Korean War Vet, 2 Purple Hearts.
Lots of stories and good conversation. Plus he'll knock you out easy. Old school muscle.
"I've Been in the body shop since I was 12 years old."
Selling his '63 Cadillac. "Cash In Hand"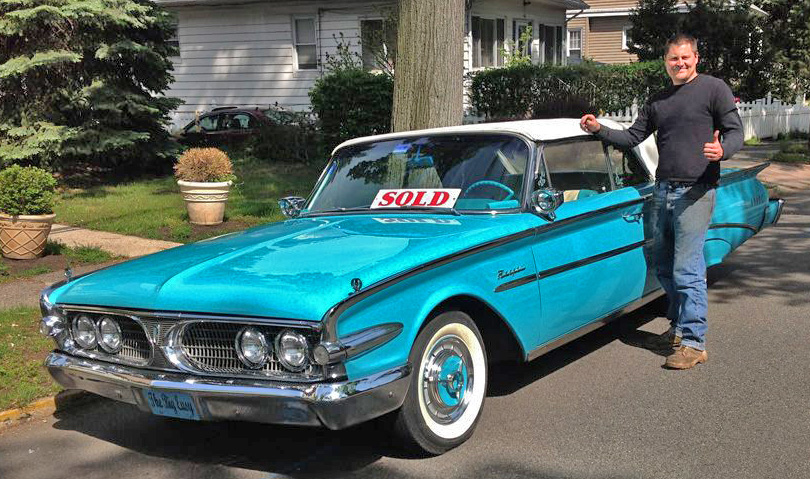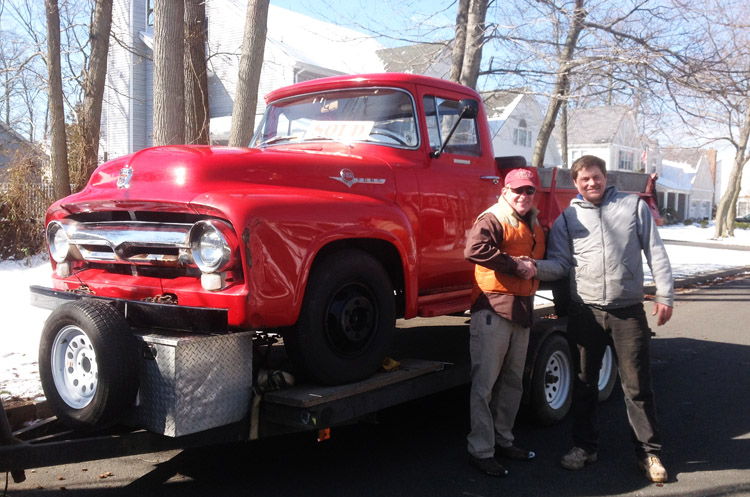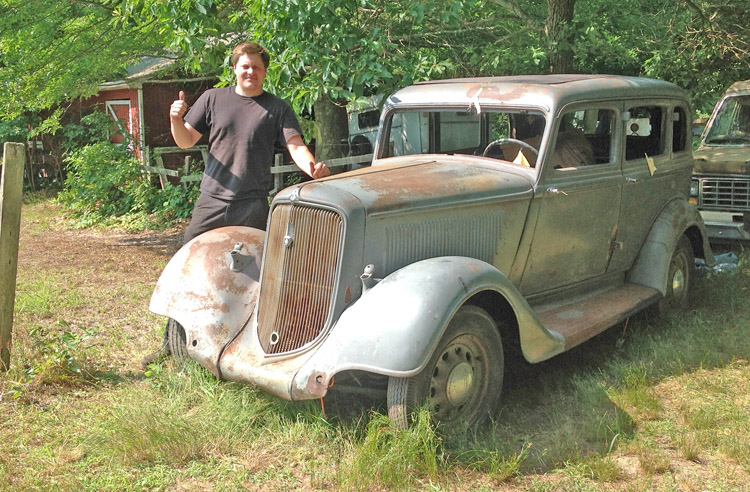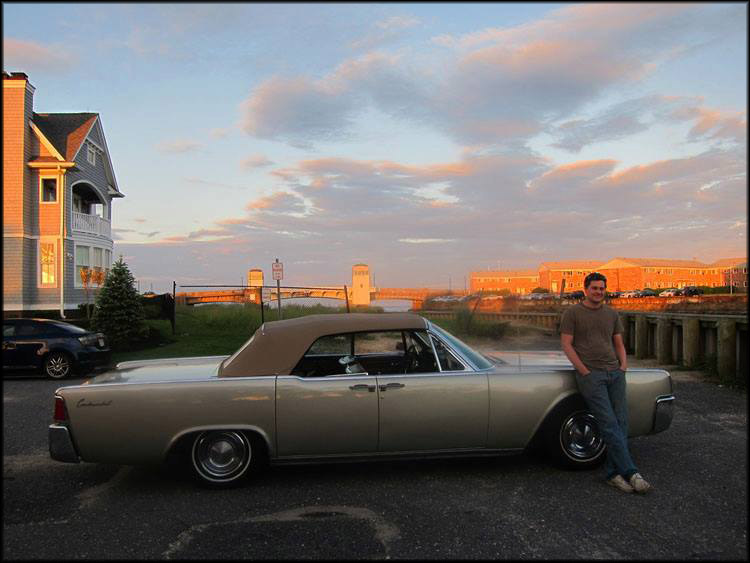 1963 Lincoln Continental, Shipped to CA
_____________________________________________________________________________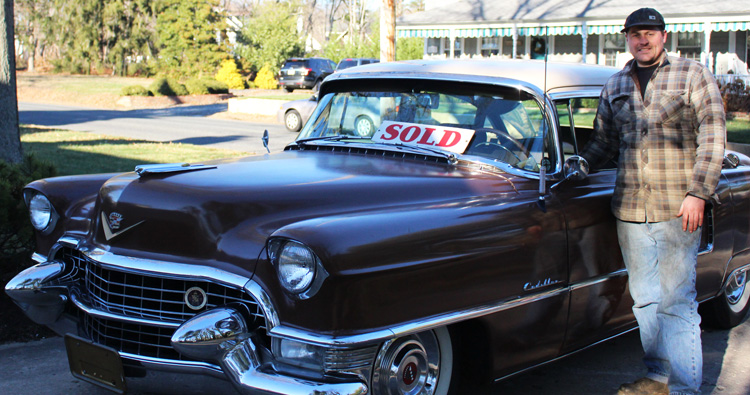 1955 Cadillac, Every Option inc Factory A/C, Original Owner

_____________________________________________________________________________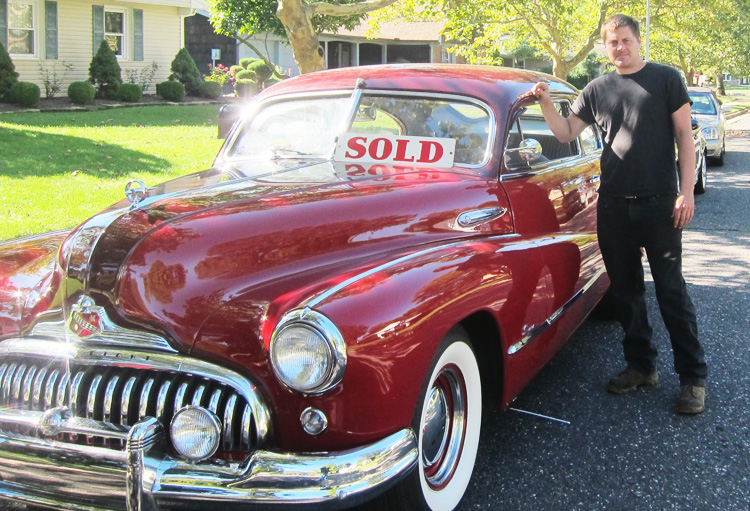 1948 Buick Sedanette, Local
_____________________________________________________________________________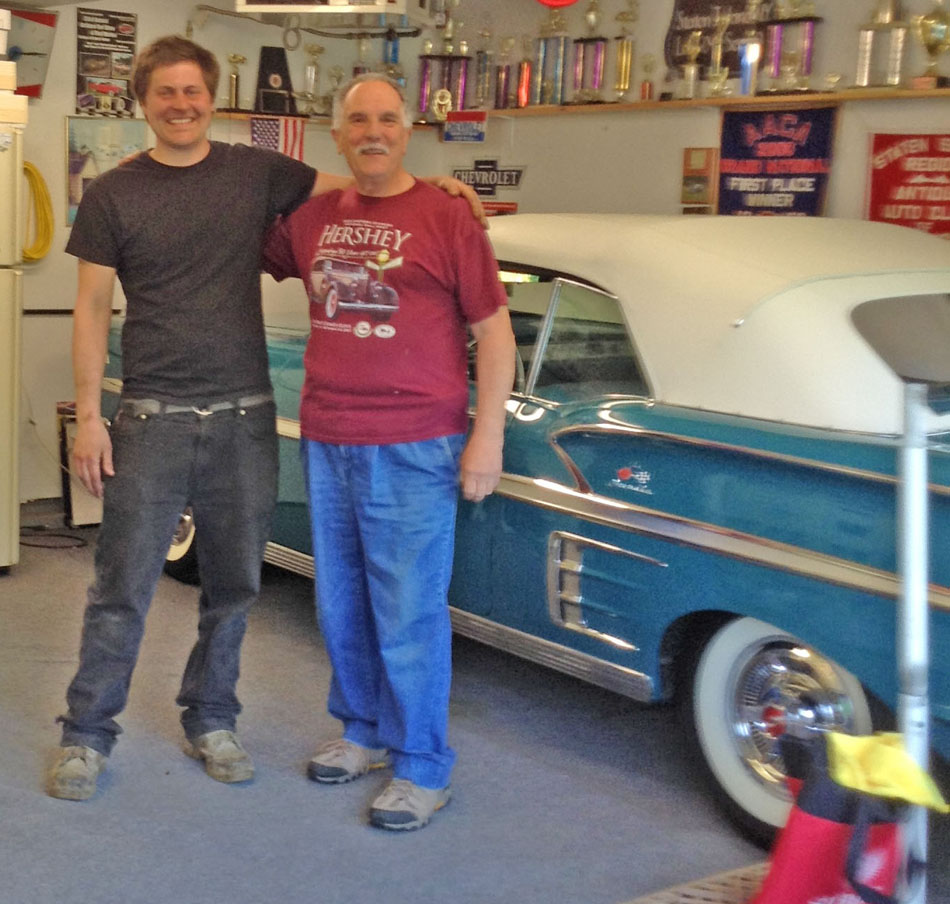 1958 Chevy Impala - UNBELIEVABLE - Off to the midwest!

_____________________________________________________________________________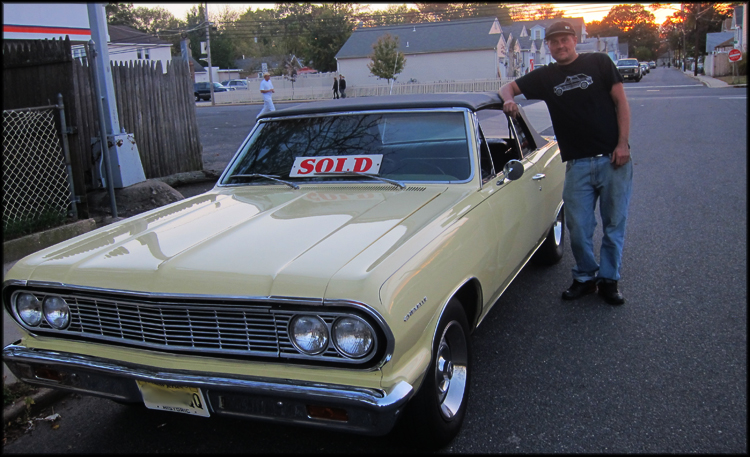 1964 Chevelle Malibu SS Convertible, Shipped to CA
_____________________________________________________________________________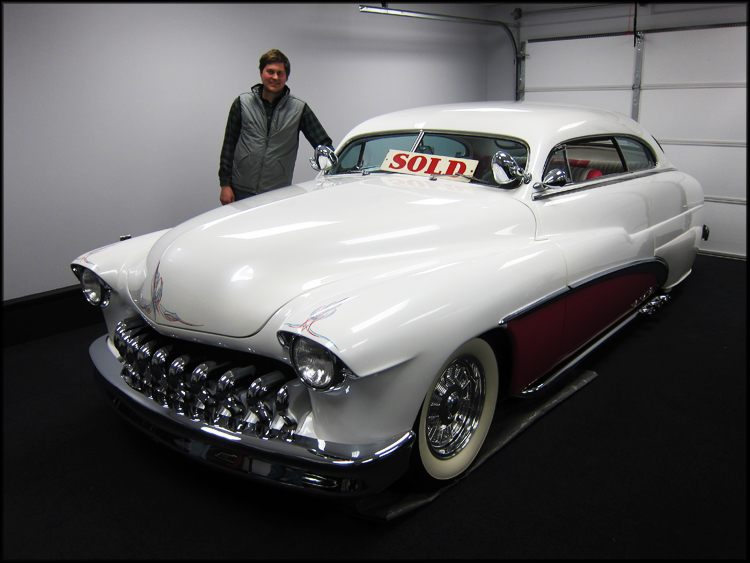 1950 Mercury Custom Coupe.
One of the nicest in the country.
Shipped to IL.
_____________________________________________________________________________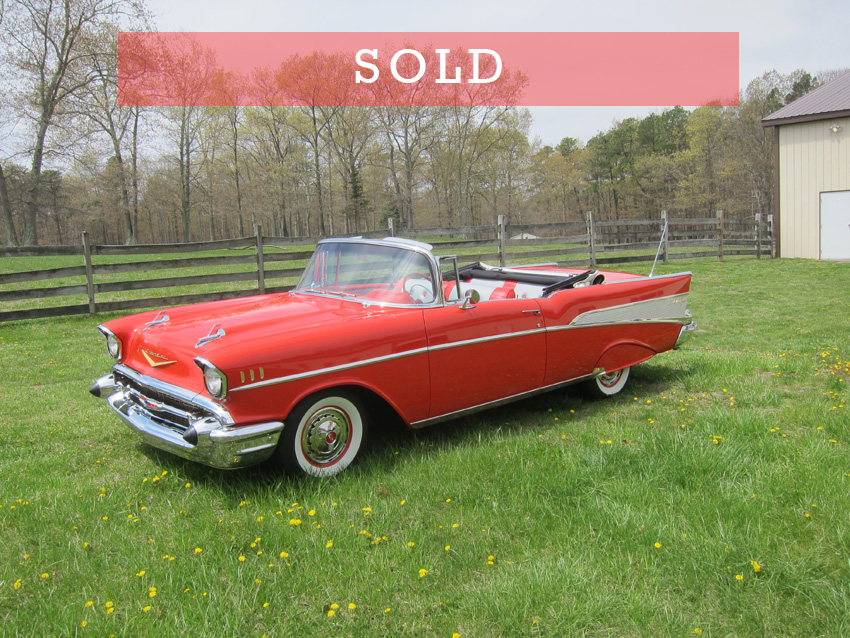 1957 Chevy Bel Air -- Shipped to England


_____________________________________________________________________________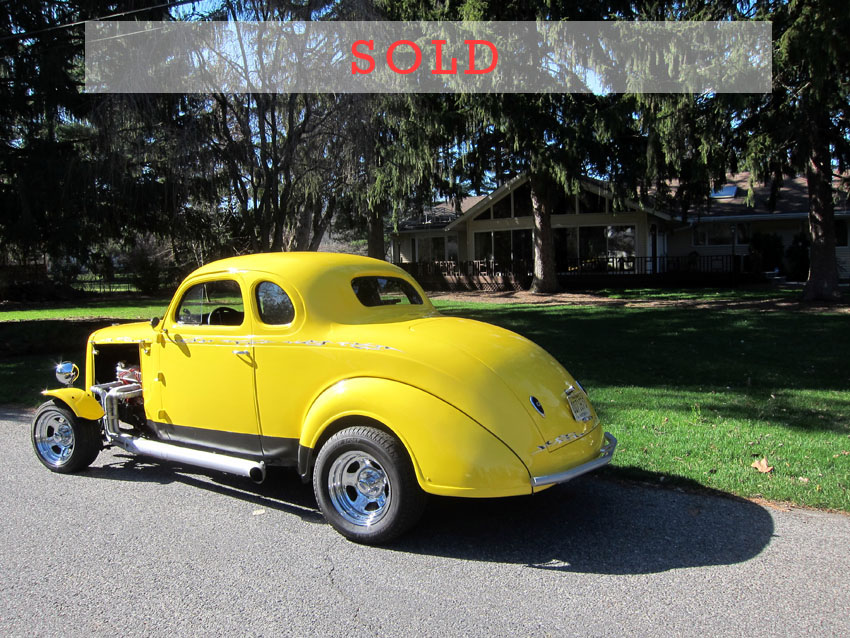 1938 Plymouth - Sold Locally
_____________________________________________________________________________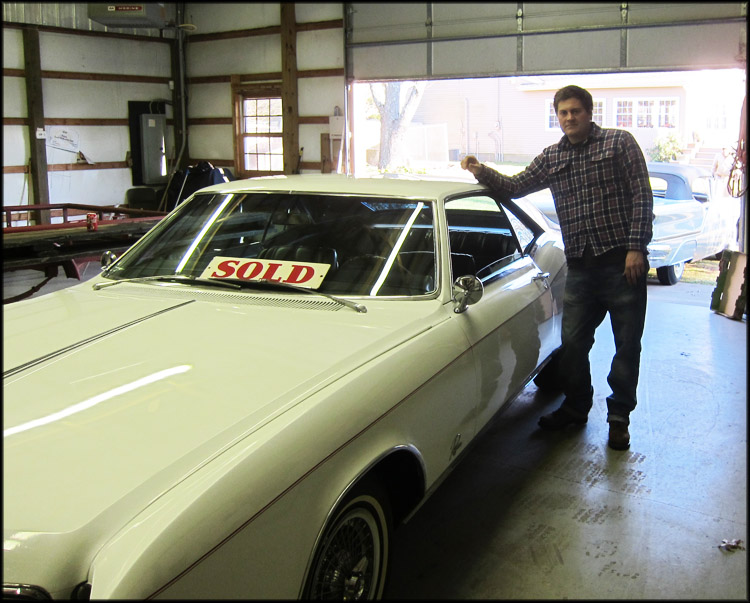 1966 Buick Riviera 425 Nailhead, Shipped to WA
_____________________________________________________________________________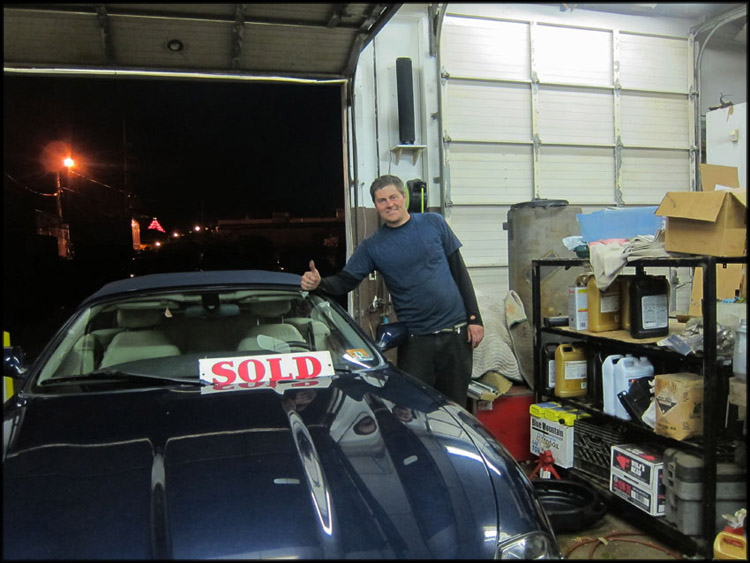 2006 Jaguar XK8 Victory Package, Shipped to VA
_____________________________________________________________________________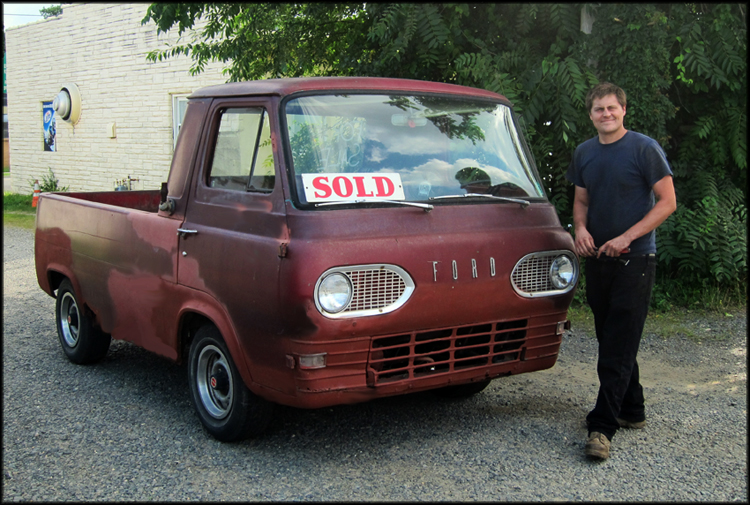 1962 Ford Econoline Pickup, Local